Special Needs
Special Needs
Everyone at Birklands Primary School is committed to meeting the needs of all pupils (including those with SEND) to ensure they feel safe, happy, part of a team, and are supported to make the best possible progress.
Scroll down for information about SEN school documents, and useful resources, websites and guides for pupils and parents.
SEN Documents
Click on the link to read the: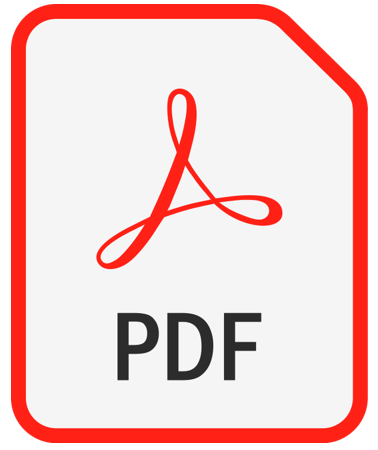 SEND report 2021- 22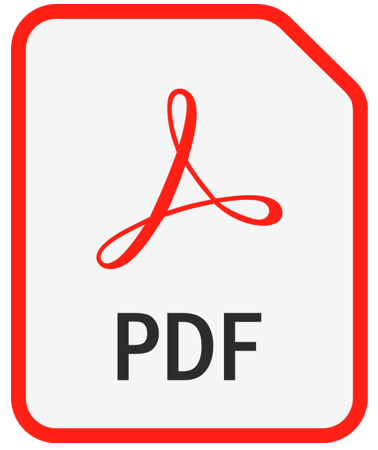 SEND & Inclusion Policy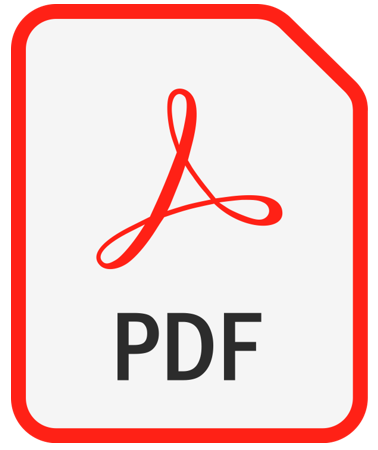 Accessibility Plan for Disabled Pupils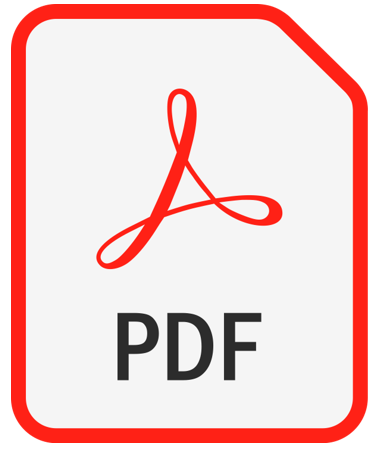 Equality Objectives
Useful Resources
Click on the poster above for QR for various websites from the Nottinghamshire Health Care team about keeping you and your family healthy.
Bridge the gap are dedicated to improving the health of children, parents and teachers. They have a variety of amazing reources to support children and young people with a range of topics, including:
Amazing guides for parents/ carers about:
Caudwell Children is excited to announce the launch of Get Sensory Packs! They have created The Get Sensory Pack to provide affordable sensory equipment to support disabled children during this especially difficult time. These packs are available to children who have a confirmed disability or chronic illness, and you can apply by clicking here.
This is a mental-health charity for children and families. There are lots of useful resources including:
IRIS is a one-stop shop offering information, advice and support to parents and carers of children and young people with disabilities based in Nottingham and Nottinghamshire.
Useful Websites
Videos to support social, emotional and mental health:
Videos to support physical development:
December 2021
| M | T | W | T | F | WE |
| --- | --- | --- | --- | --- | --- |
| | | 1 | 2 | 3 | 4 |
| 6 | 7 | 8 | 9 | 10 | 11 |
| 13 | 14 | 15 | 16 | 17 | 18 |
| 20 | 21 | 22 | 23 | 24 | 25 |
| 27 | 28 | 29 | 30 | 31 | |