Special Events
Special Events
Remembrance
Some of our year 6 children had the privilege to read out their remembrance poem at the Warsop Community Remembrance Day Service.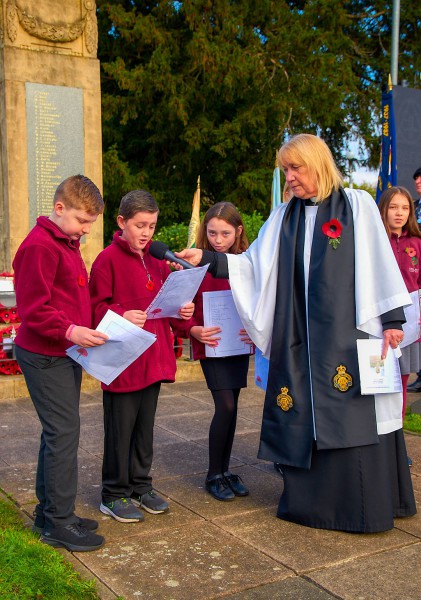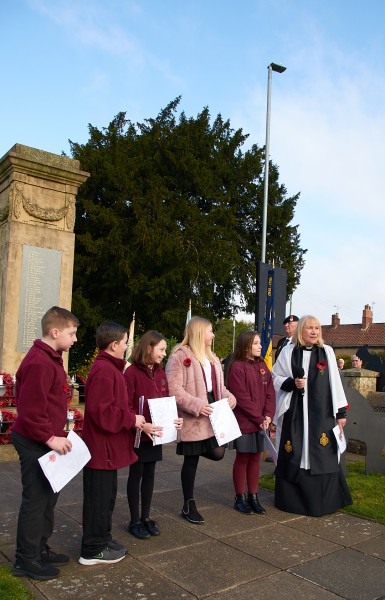 Crocus Planting in the Community
Working with the Rotary Club our Key Stage Two children planted crocus bulbs. This is an international project to support the eradication of polio across the world.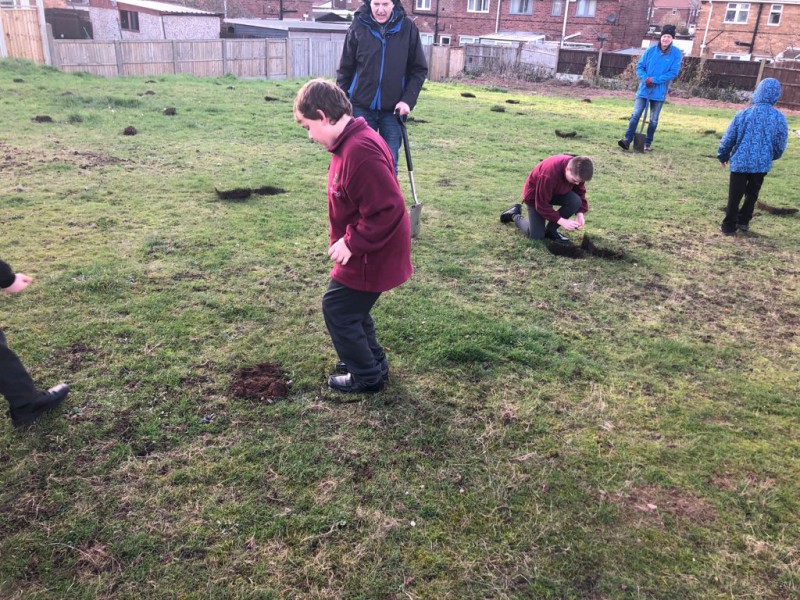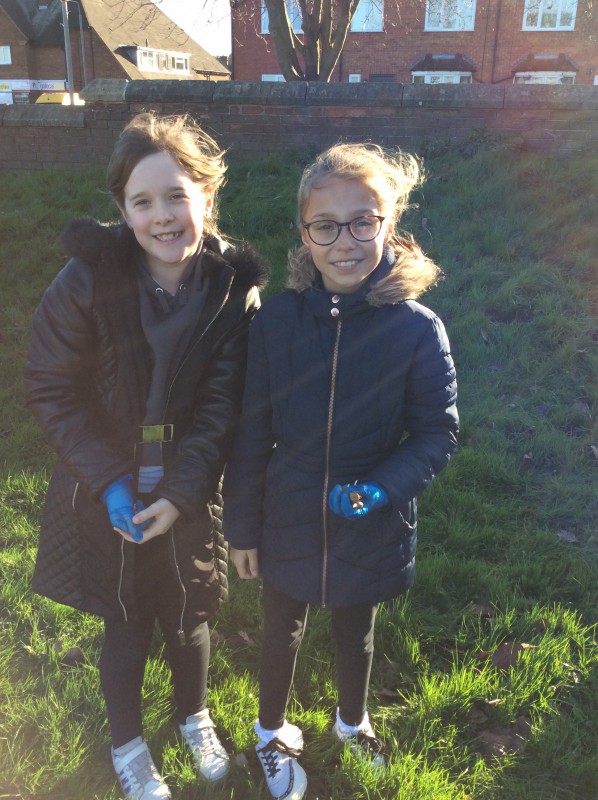 Football Team
Our school football team had the fantastic opportunity to participate in te Utilita Kids Cup at Mansfield Town's football Club grounds. What an exciting first chance to play as a team.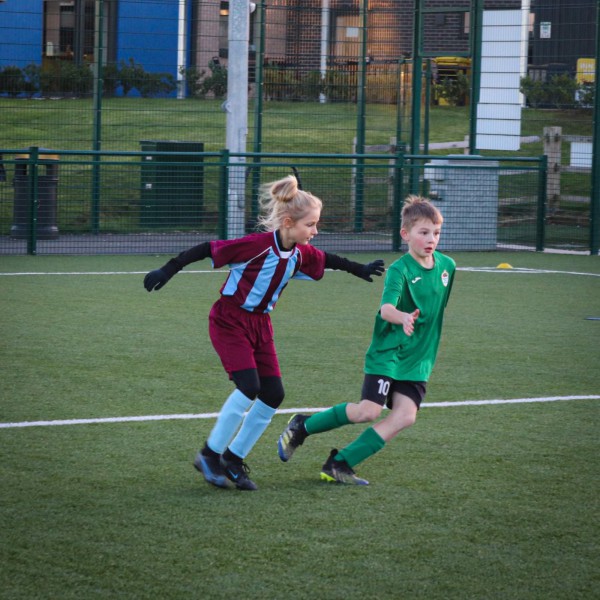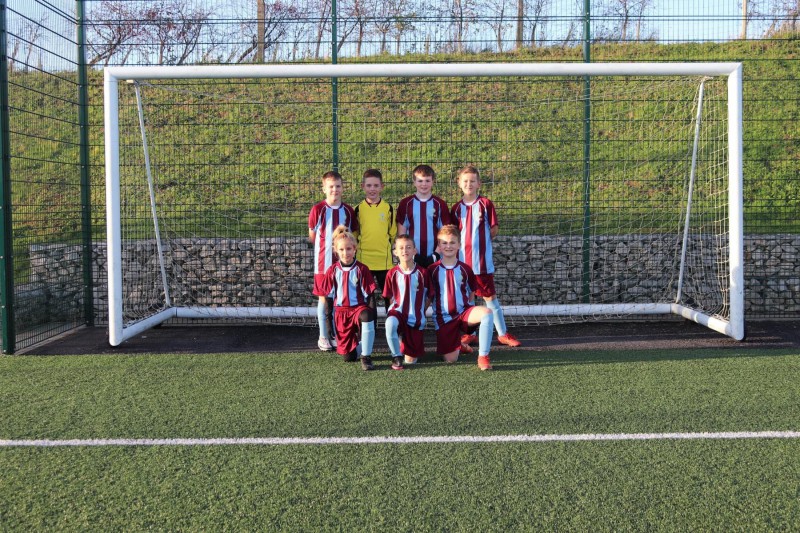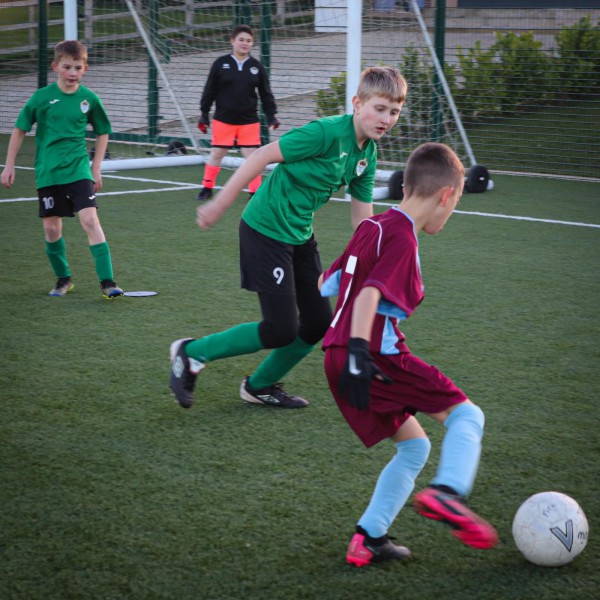 Pumpkin Carving
As usual we had some amazing entries for our annual pumpkin competition. Below are some of the winners from each class.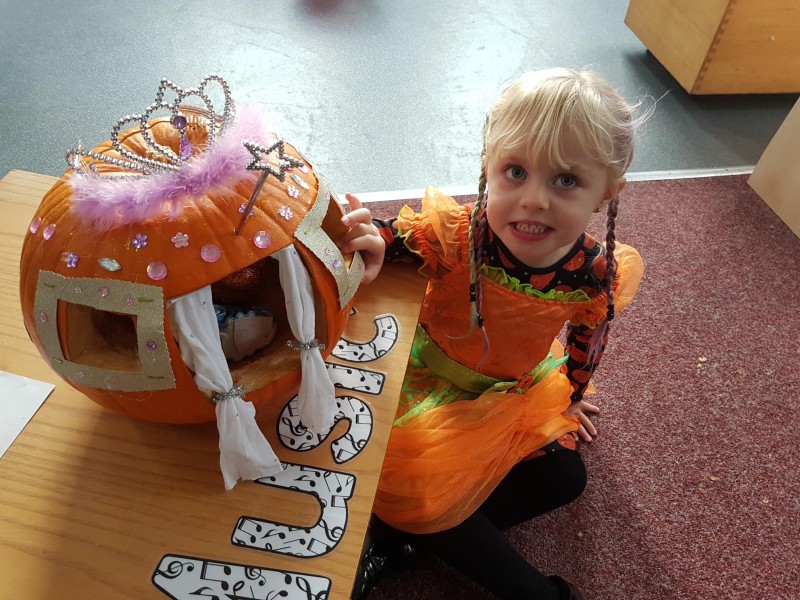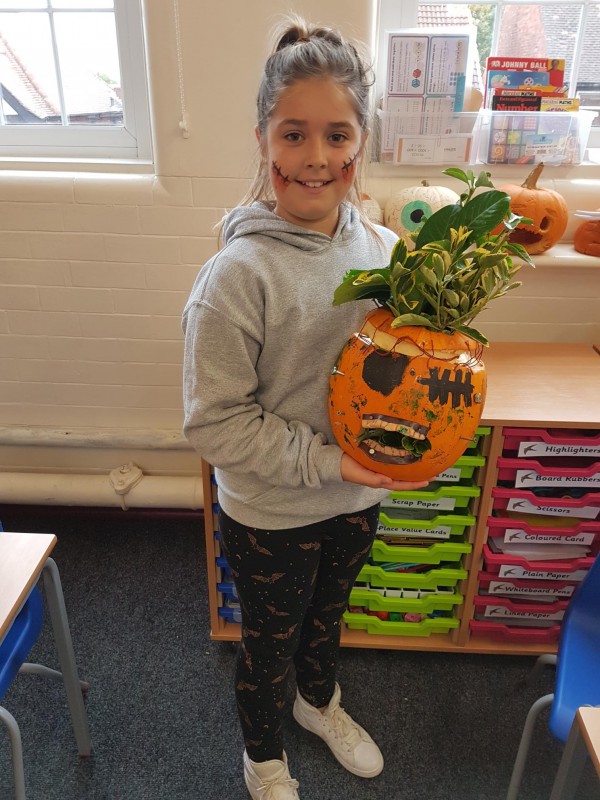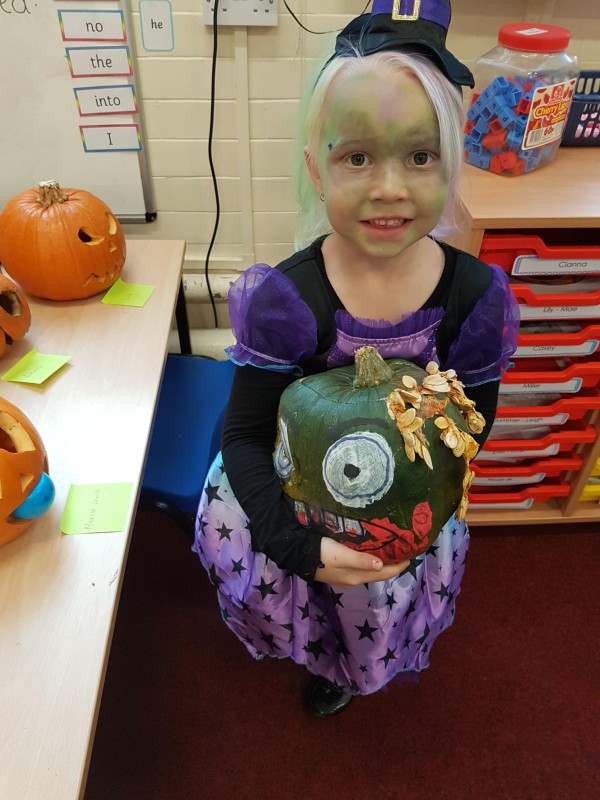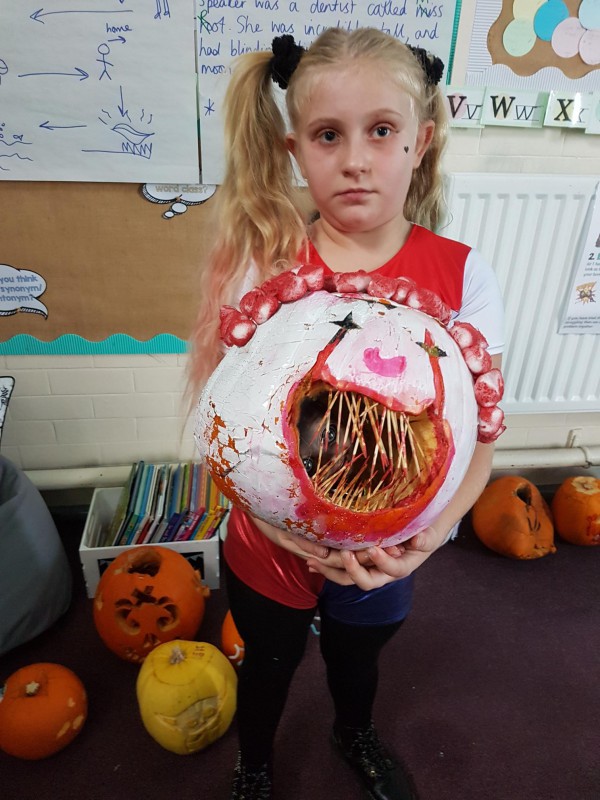 BOOK WEEK 14.03.21
Read, read, read! A fabulous week sharing the enjoyment of books and reading across school.
Here are some of the fabulous competition entries...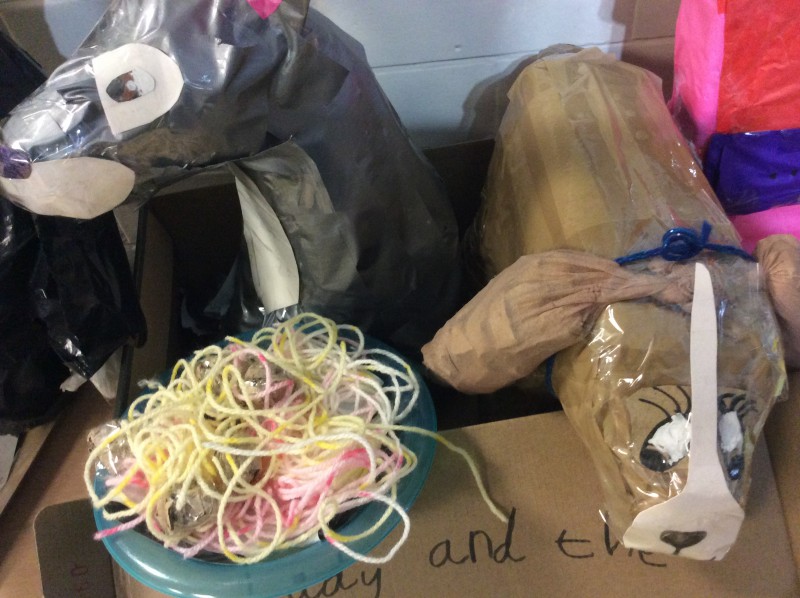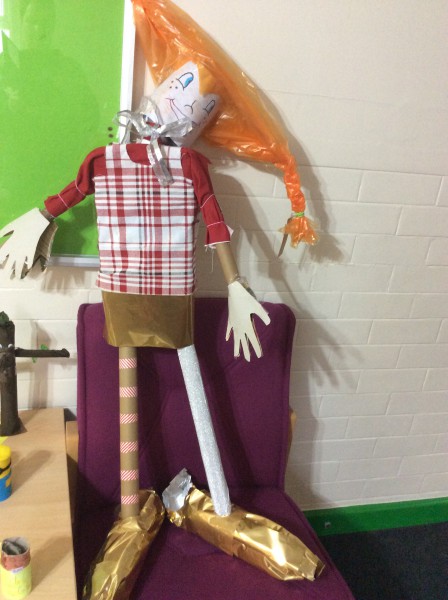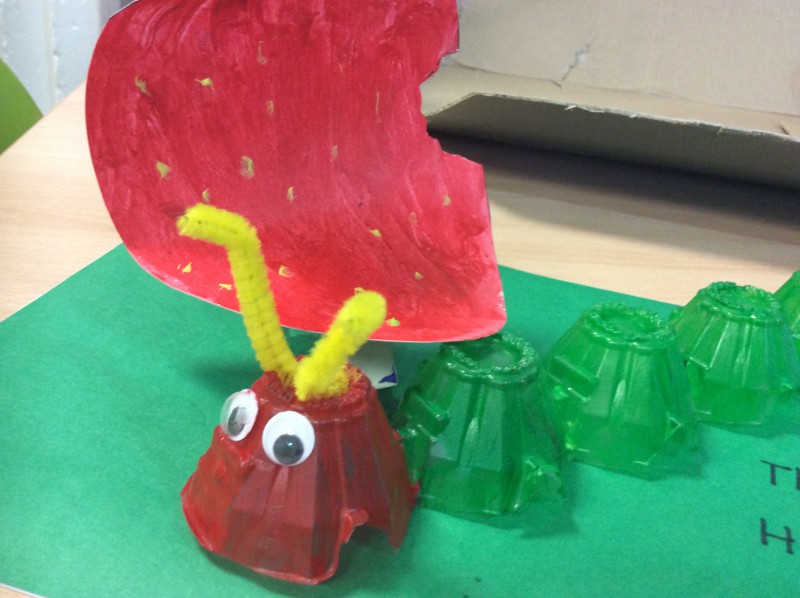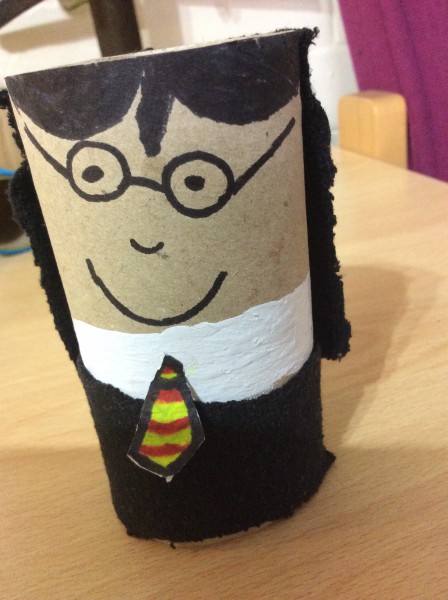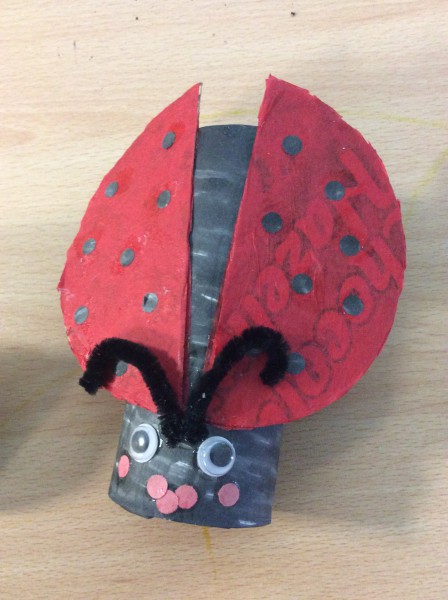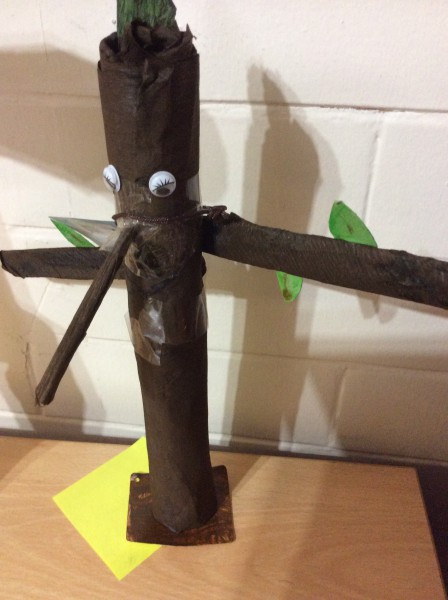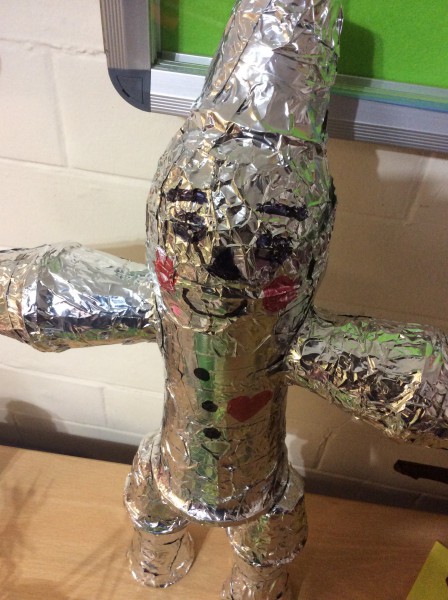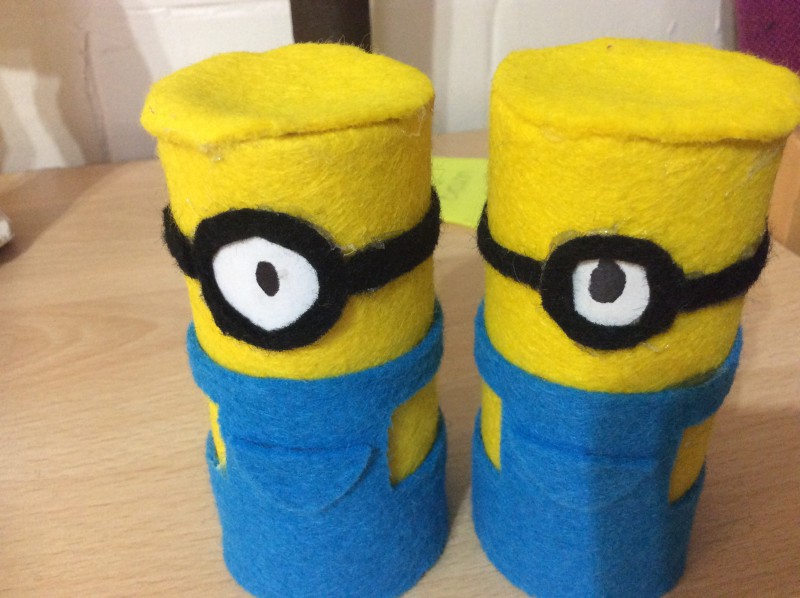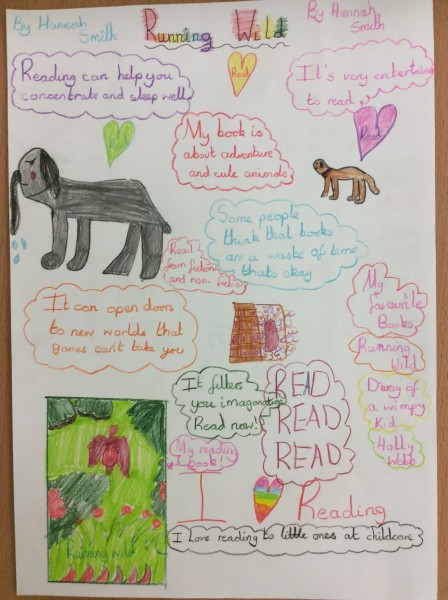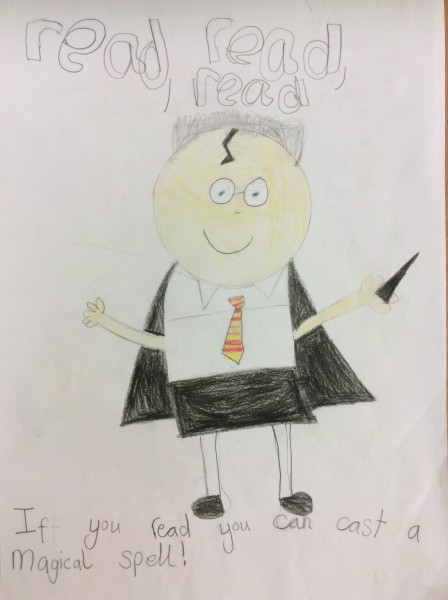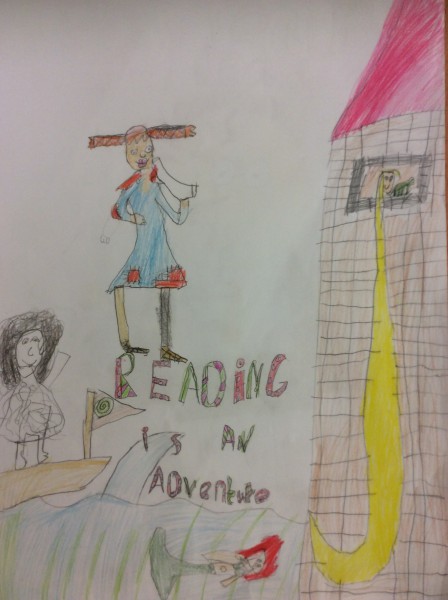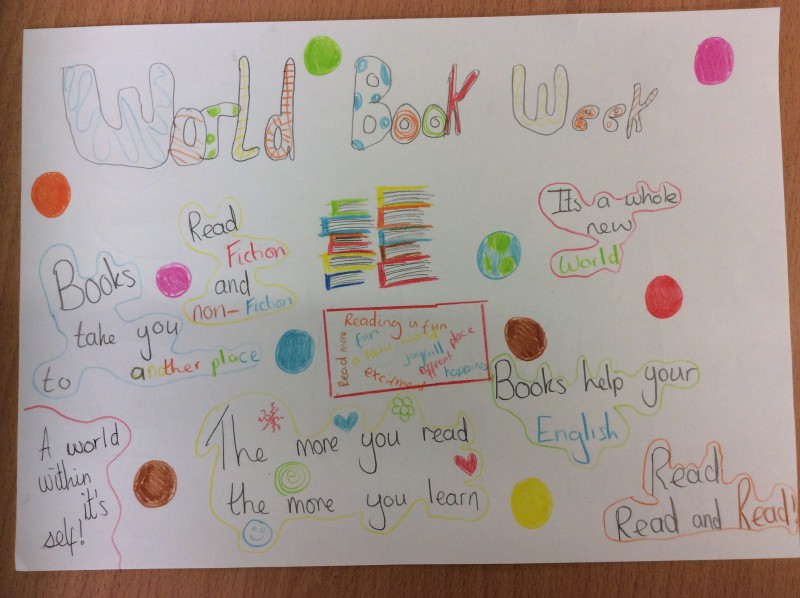 Tree Planting in the community
Birklands Primary School were lucky enough to receive some tree saplings and hedges from The woodland Trust.
As we do not have much green land we decided to donate them to a community project. So we chose The Footpaths group, who are working hard to improve Warsop.
Mrs Allen and our School Council went down to The Shed to work with The Footpaths Group to plant the saplings and hedges. Despite the cold they really enjoyed it.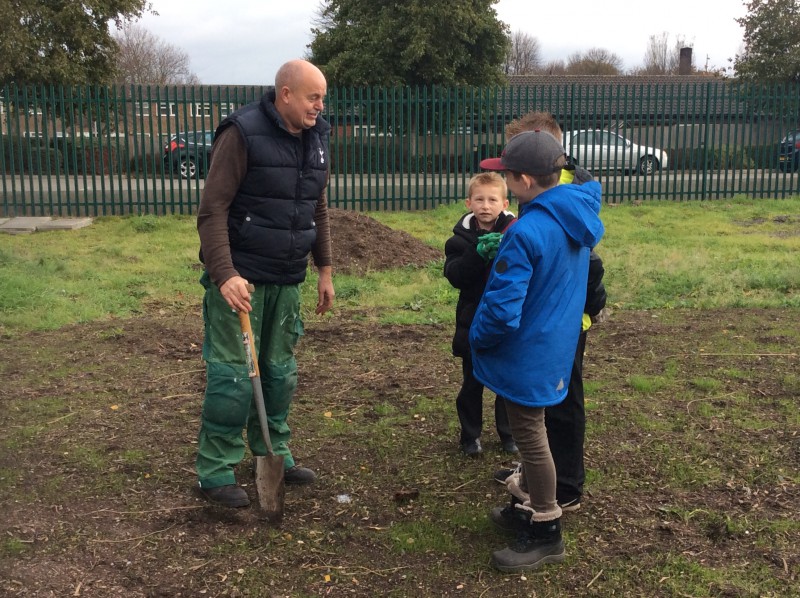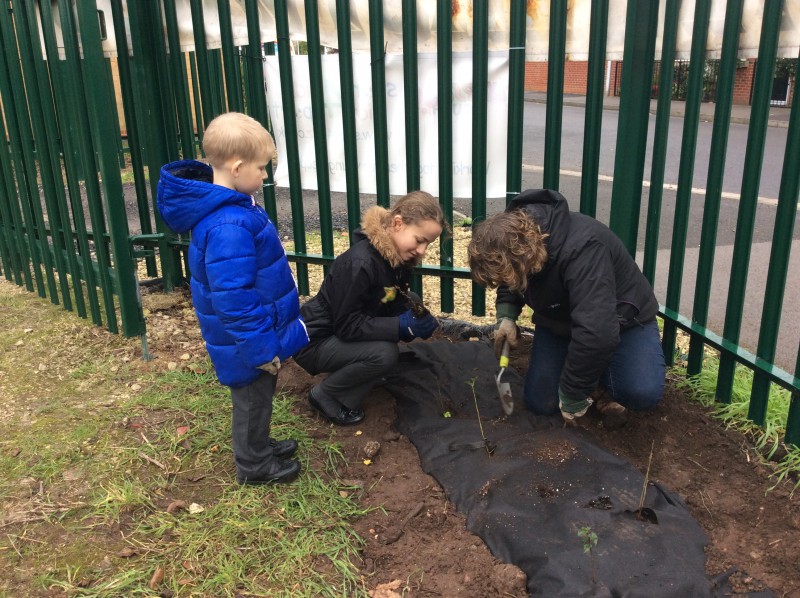 Sports Week
As part of our sports week a fabulous afternoon was had by all, thanks to the year 6 pupils. They organised and led an afternoon of sporting activities. Sadly, due to the weather, it had to be held indoors but that did not stop the fun. Our ears are still ringing from singing all of the House Team chants.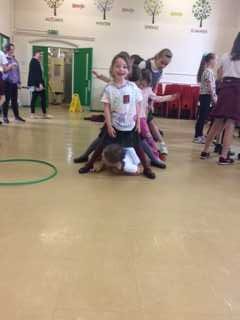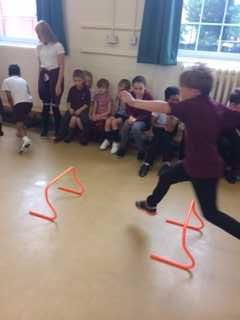 Book Competition at Birklands Primary School (just a few entries)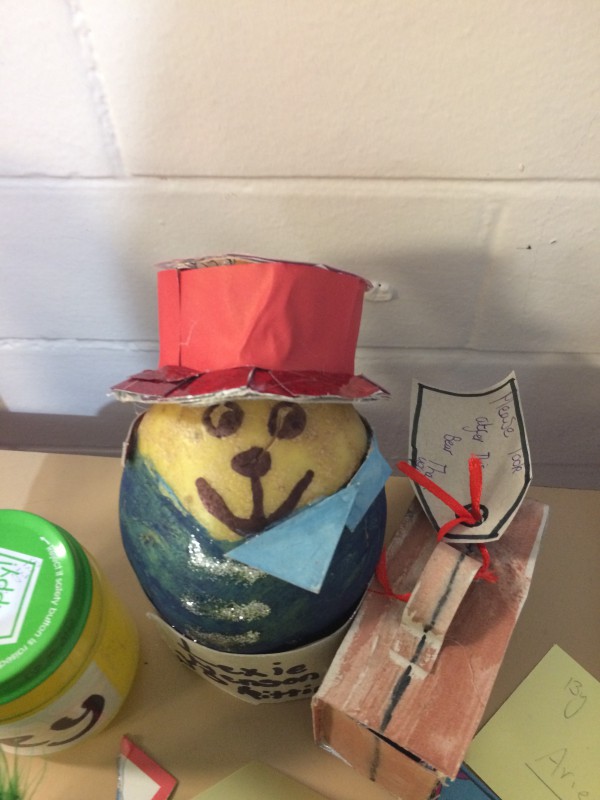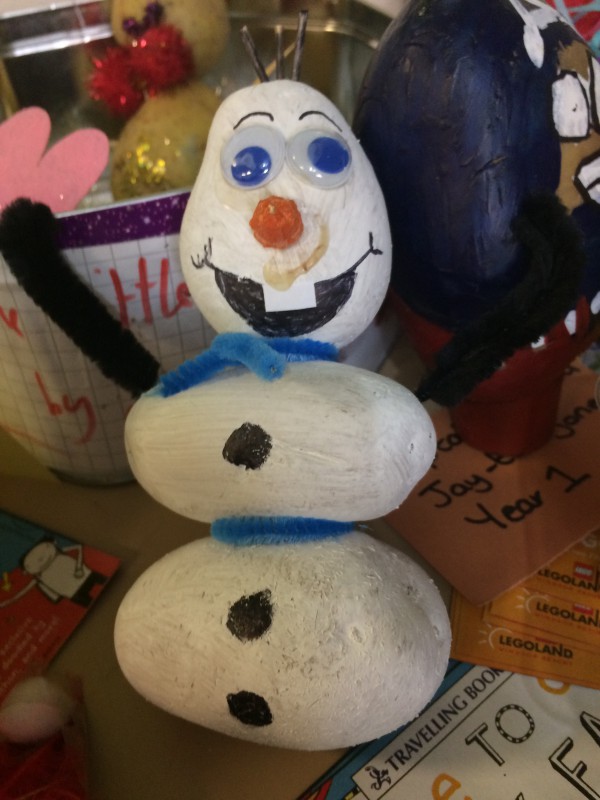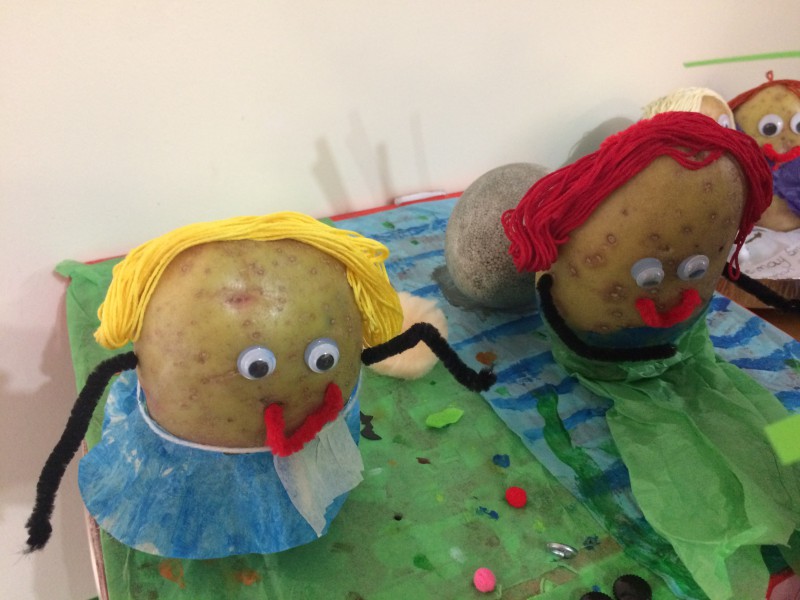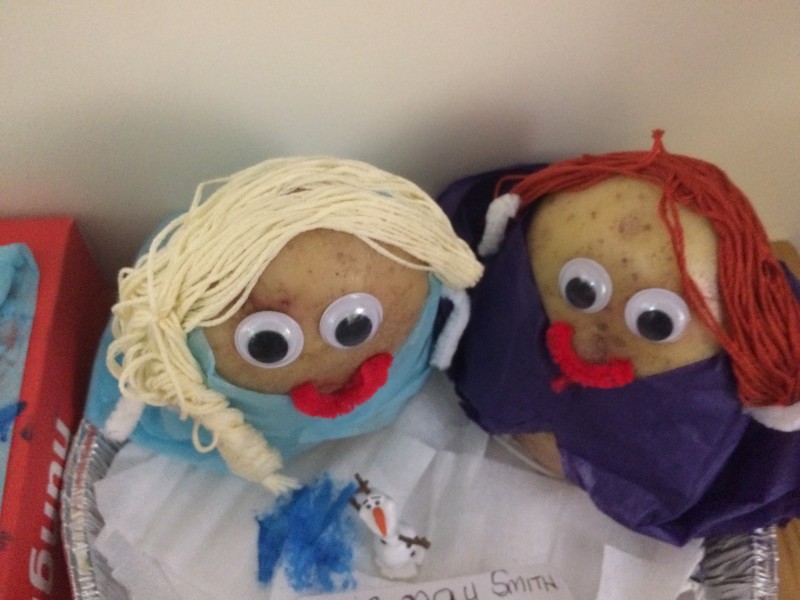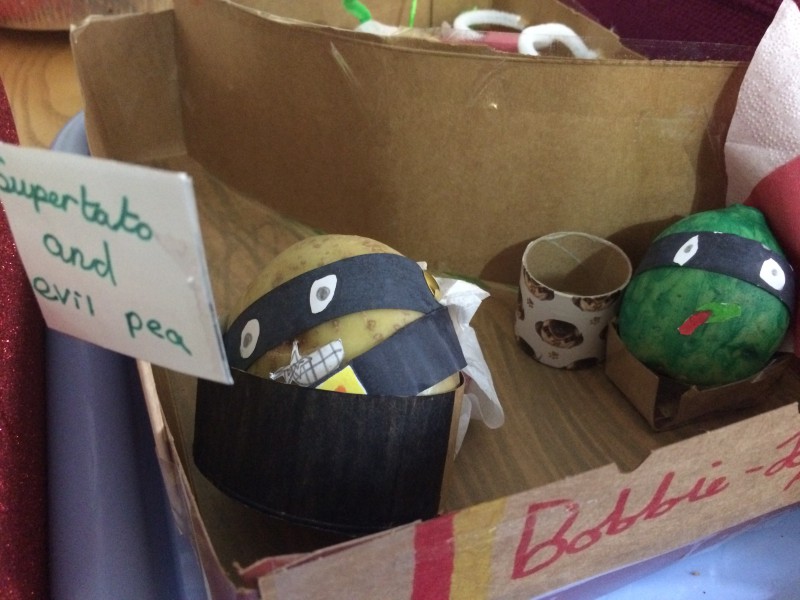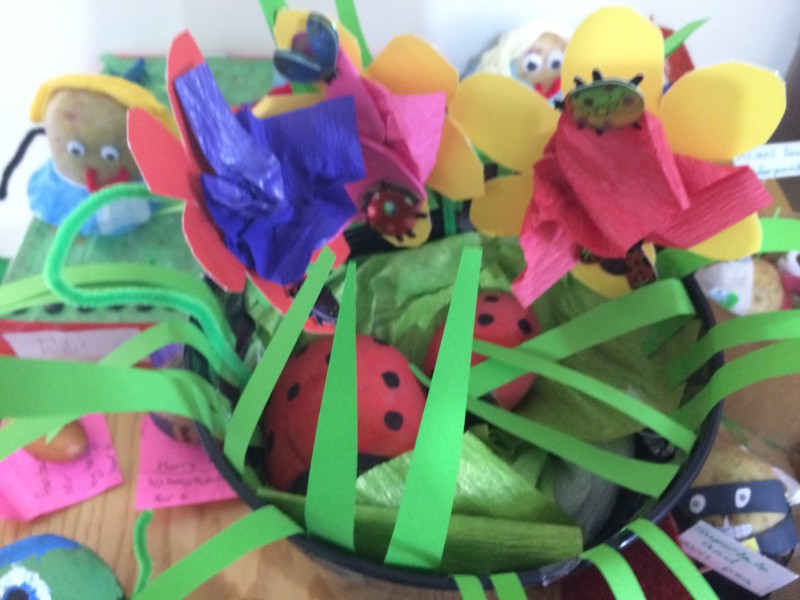 Birklands Choir singing in the community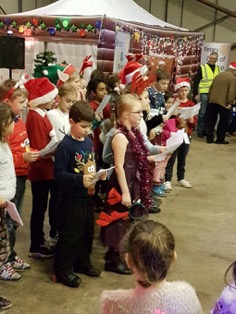 December 2023
| M | T | W | T | F | WE |
| --- | --- | --- | --- | --- | --- |
| | | | | 1 | 2 |
| 4 | 5 | 6 | 7 | 8 | 9 |
| 11 | 12 | 13 | 14 | 15 | 16 |
| 18 | 19 | 20 | 21 | 22 | 23 |
| 25 | 26 | 27 | 28 | 29 | 30 |