School Day
School Day
The school day begins at 8.45am and ends at 3pm.
For Key stage 1 and 2 pupils, the day is split into five main teaching sessions.
English (incorporating phonics/ spelling and handwriting as well as writing), Mathematics and the teaching of Reading take place during the morning sessions, with our Creative Curriculum being taught in the afternoon.
The timings of the sessions are shown below:
| | |
| --- | --- |
| 8.45-9.00 | Registration |
| 9.00-10.30 | Session One |
| 10.30 - 10.45 | Morning Break |
| 10.30-10.45 | Session Two |
| 11.45 - 12.05 | Assembly |
| 12.05 - 12.50 | Lunch Break |
| 1.00-2.00 | Session Three |
| 2.00-3.00 | Session Four |
Key Stage 1 pupils have an afternoon break between session three and session four.
Key stage 2 pupils have no break in the afternoon.
This ensures that pupils are meeting their minimum required number of hours at school.
Our celebration assembly is on a Friday from 9.00 until 9.30
Attendance
Illnesses
Parents and carers are required to inform the school if their child is absent and to explain the reason for the absence on or before the first day missed. This can be done by phoning the school on
01623 842163 (where a message can be left at any time), by email to office@birklandsschool.co.uk or by leaving a written note at the school office.
If the illness continues then the parent/carer must make contact with the school to confirm continued illness or to advise the school of the expected date that the pupil will return to school.
Pupils who have suffered sickness, diarrhoea or a contagious infection must be free of symptoms for 48 hours before returning to school. A full list of illnesses and what these mean for your child at school can be found here.
Planned Absences
The government strongly urges schools not to approve absence from school. The Head of School must report both unauthorised and unexplained absences; only exceptional circumstances can be authorised.
You should notify the school of any planned absence, authorised or not, by completing a 'Leave of Absence Form'. Paper copies of the form can be collected from the School Office or can be downloaded from the column on the right of this screen.
Medicines in School
It is always better if medicines can be administered at home when that is possible.
School staff will give your child medicine ONLY IF:
it is a medicine prescribed by a doctor;
it is a medicine bought 'over the counter' that is suitable for the child's age and only if they would have to miss school without it;
the medicine is supplied to school in its original container, is in date, labelled with the child's name and is handed to a member of staff by the child's parent/carer;
a parent or carer has properly completed and signed the Medicine Request Form for each day the medicine is needed (available to download on the right column of this screen or from the school office);
The parent/carer is responsible for the selection of the medicine and they are expected to know that it will not react badly with any other medication the child is taking before asking school staff to give the medicine to their child. School staff are not medically qualified to choose medication for your child. Any remaining medicine must be collected from school by an adult at the end of the day.
Pupils controlling their own long-term medication
We encourage pupils with long-term health conditions to become responsible for their own medication. If your child has a long-term health condition and you would like them to take control of their own medication (for example asthma inhalers, diabetes blood sugar testing), you must complete and return the Self Administration of Medicine Form(available to download on the right column of this screen or from the school office.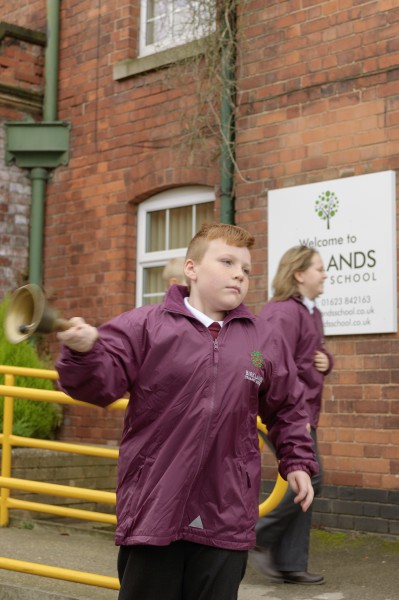 May 2022
| M | T | W | T | F | WE |
| --- | --- | --- | --- | --- | --- |
| | | | | | 1 |
| 2 | 3 | 4 | 5 | 6 | 7 |
| 9 | 10 | 11 | 12 | 13 | 14 |
| 16 | 17 | 18 | 19 | 20 | 21 |
| 23 | 24 | 25 | 26 | 27 | 28 |
| 30 | 31 | | | | |