Visits & Visitors
Visits & Visitors
Poet Ian Bland at Birklands
On 29th January we spent the day with Ian Bland who is a professional poet. We wrote and performed our own poetry.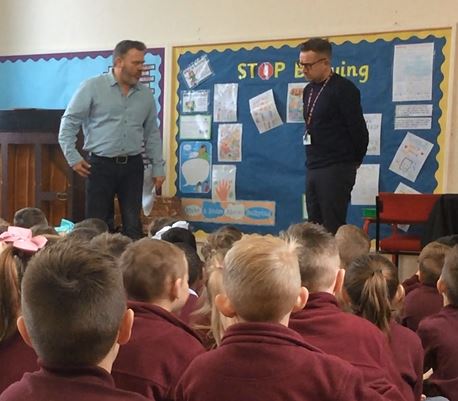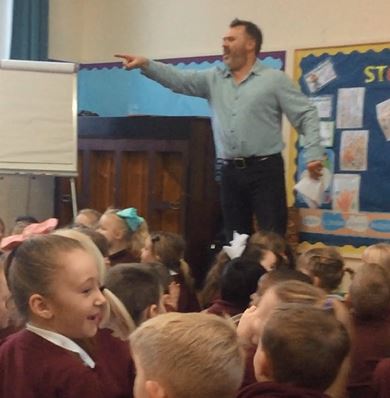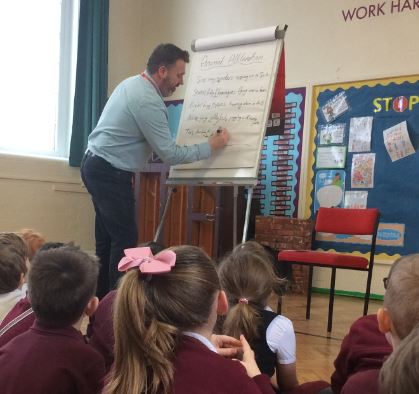 Young Voices at Sheffield Arena
The school choir had an amazing time performing in Young Voices at Sheffield Arena. It was a wonderful experience for all the children, performing in a concert at a real arena, with 5,000 other children and professional musicians.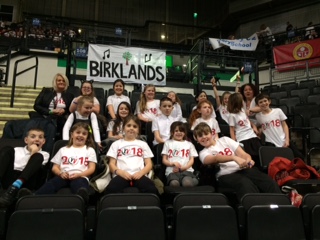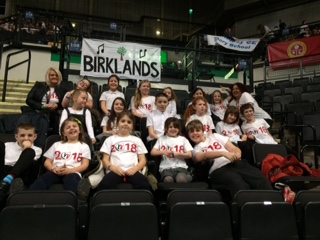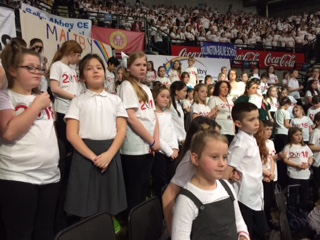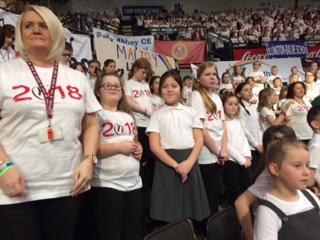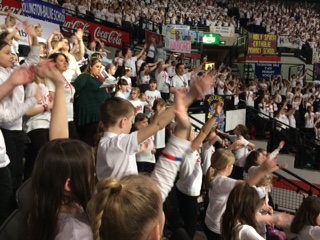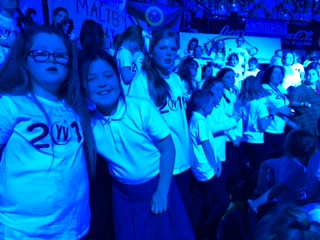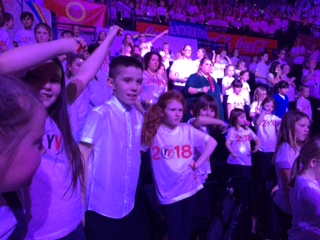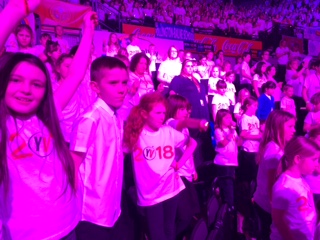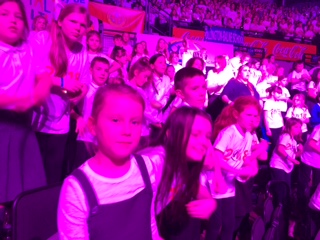 F&B Treat for Year 5
Year 5 had the best attendance, as a class, throughout the year and so were rewarded with a pizza experience at Frankie and Benny's. They thought it was amazing and loved every moment of it. Birklands agreed that the staff at F&B were fantastic with our pupils.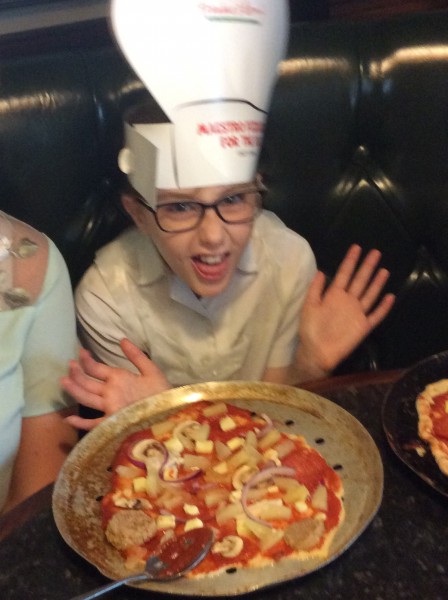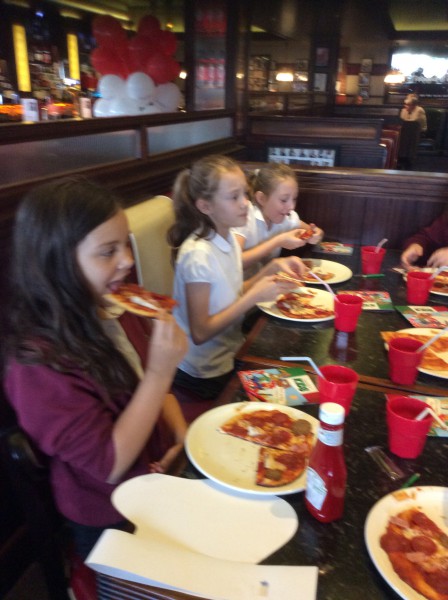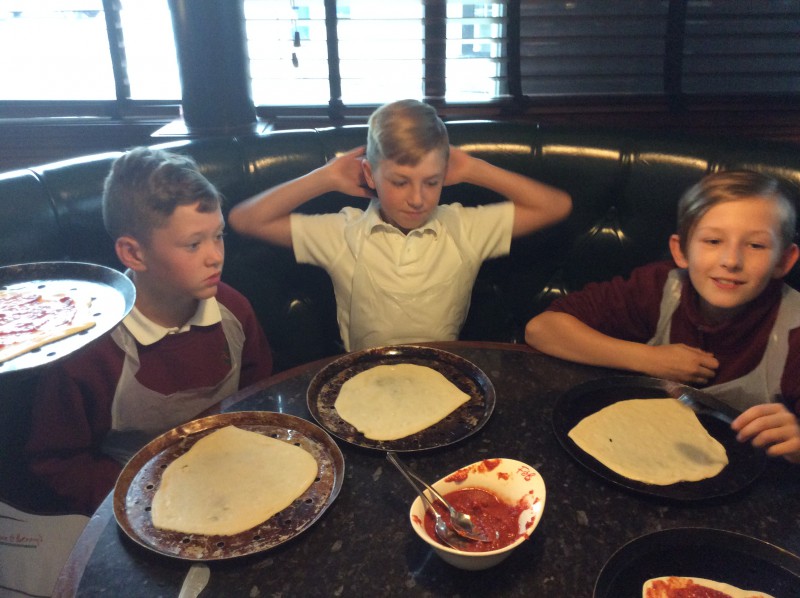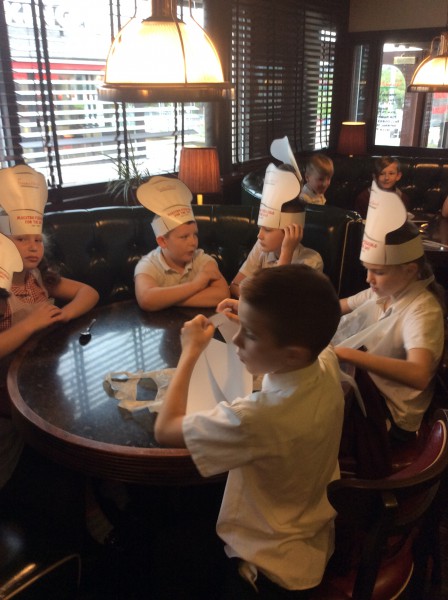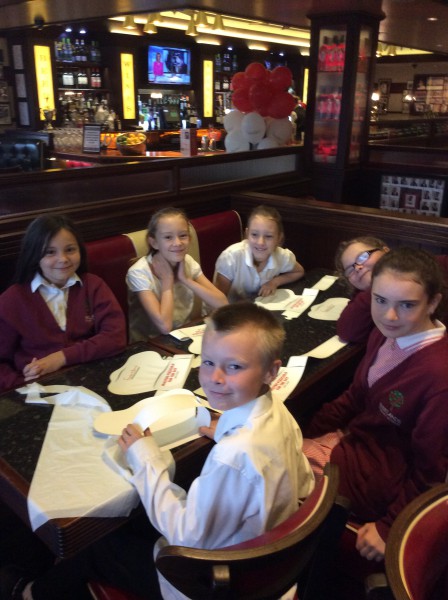 Other Visits
We aim to take our children on at least one school visit during each school year. We invite visitors in to school to help enrich our pupils learning. This Term we have the following visits and visitors planned.
Outreach with Nottingham University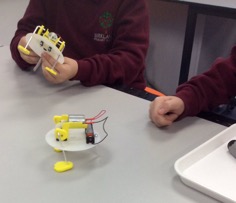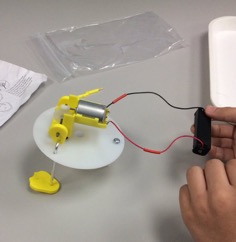 Olympic Visit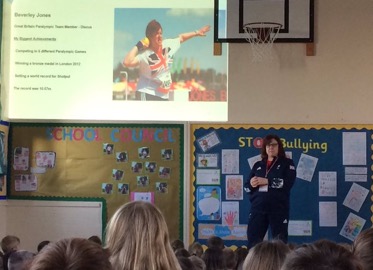 PCSO and Warden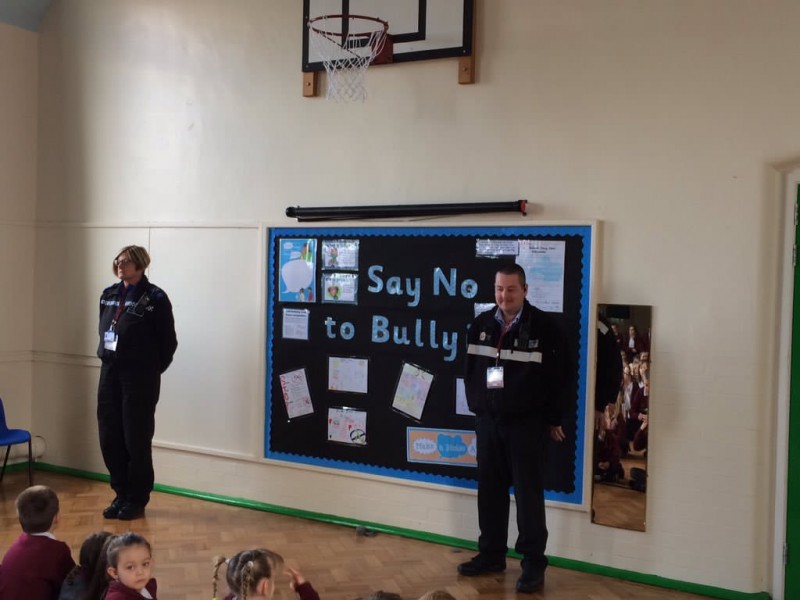 Lunch with our PCSO and Warden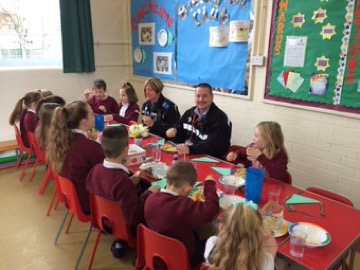 Visitors
8th September- 2016 M and M productions performance of The railway children
1st November - Nottingham University Outreach with Year 6
24th November- Nottingham University PE session with Year 4
28th November-Sports for Champions with Beth Bobbins (whole school)
2nd December- Drama workshop for Year 2 with Meden students
22nd February - Yoga Session with Nikki for Year 6
27th February Japan Society Representative- Year 5
27th March- Skipping workshops for the whole school
Visits/Trips
11th October Magna - Year 3/4
9th November- Year 6 at Nottingham University (constructing a Roboduck)
30th November - Year 1 to 6 Panto Visit
13th December- Foundation Panto visit
24th January 2017- Year 2 and 3 Mining Museum
9th March 2017 - Y3/4 Time traveling (Southwell Minster)
17th May to 19th May- PGL residential for year 6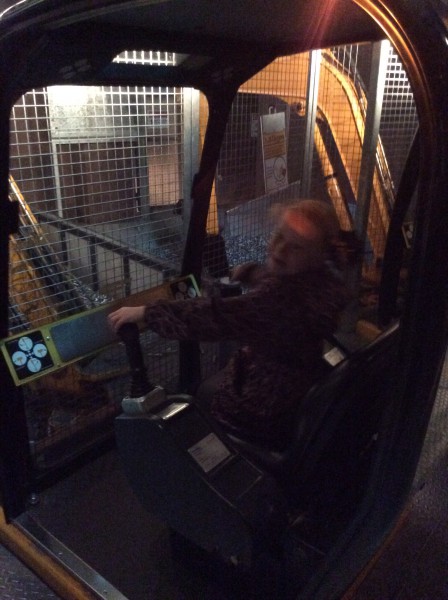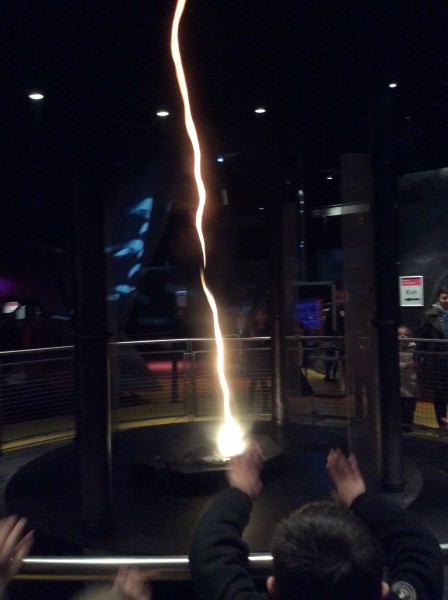 Library Visits
Every class visits Warsop Library once each half term. These are the dates for Autumn Term 2016:
Goldcrest Class (Y6) - 13th January 2017
Nightingale Class (Y5) - 20th January 2017
Siskin Class (Y4) - 27th January 2017
Kittiwake Class (Y3) - 3rd Febrary 2017
Dove Class (Y2) - 24th February 2017
Jay Class (Y1) - 3rd March 2017
Robin Class (Foundation) - 10th March 2017
October 2021
| M | T | W | T | F | WE |
| --- | --- | --- | --- | --- | --- |
| | | | | 1 | 2 |
| 4 | 5 | 6 | 7 | 8 | 9 |
| 11 | 12 | 13 | 14 | 15 | 16 |
| 18 | 19 | 20 | 21 | 22 | 23 |
| 25 | 26 | 27 | 28 | 29 | 30 |