Welcome to Birklands Primary School
A very warm welcome to Birklands Primary School, situated in the town of Market Warsop, north Nottinghamshire.
Every child deserves the best start in life and at Birklands Primary School we strive to help our pupils develop academically and creatively.
Birklands provides a safe, nurturing environment that allows our pupils to learn, grow and develop with confidence.
"I would like to take this opportunity to offer you a warm welcome to Birklands Primary School. Choosing the right school for your child is an important decision. We understand you want your child to receive the best education within a safe and secure environment, giving your child a firm foundation and memorable learning journey.

Our vision for the children at Birklands Primary School is for every child, regardless of their starting point, to have the opportunity to achieve. We provide an engaging curriculum that sparks imagination, promotes independent learning, and supports children to be the best they can be whilst developing a sense of how to be a responsible citizen. Our children are happy and confident learners who face new challenges with enthusiasm. They take pride in our school values: 'Work Hard, Be kind'.

Visits to our school are welcomed where you will gain a sense of our school community and meet the incredible children and staff we have at Birklands Primary School."

Vanessa Farr

BA (Hons), NPQH

Head Teacher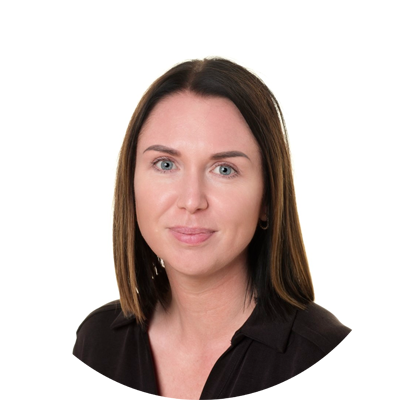 We believe learning should be active, stimulating and engaging, and will ensure that any barriers to learning are overcome.
In April 2014 we became an academy and joined the Nova Education Trust (formerly the Torch Academy Gateway Trust), allowing us to benefit from the support and guidance being part of a multi-academy trust provides.
Since 2011 the trust has been working with Meden School — as a result Meden is one of the 10 most-improved schools in the country.
By being part of the trust, Birklands Primary School has access to a whole range of services that can help support and develop every aspect of work in the school.
"All of the staff who work at Birklands Primary School share the school's vision to make their school and the people in it 'the best that they can be.' The trust's motto 'work hard, be kind' is embodied by everyone connected with this school. Knowing every child and their family, having strong community links, an aspirational curriculum and providing amazing learning opportunities sits at the heart of Birklands. Everyone connected with Birklands Primary School knows that they are valued, respected and have many opportunities to reach their full potential."

Celia Smith BEd (Hons)Executive Head Teacher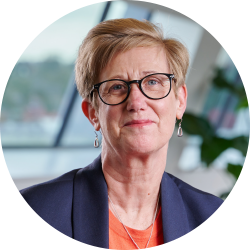 Latest News and Tweets